Global Cryptocurrencies – The West vs. The East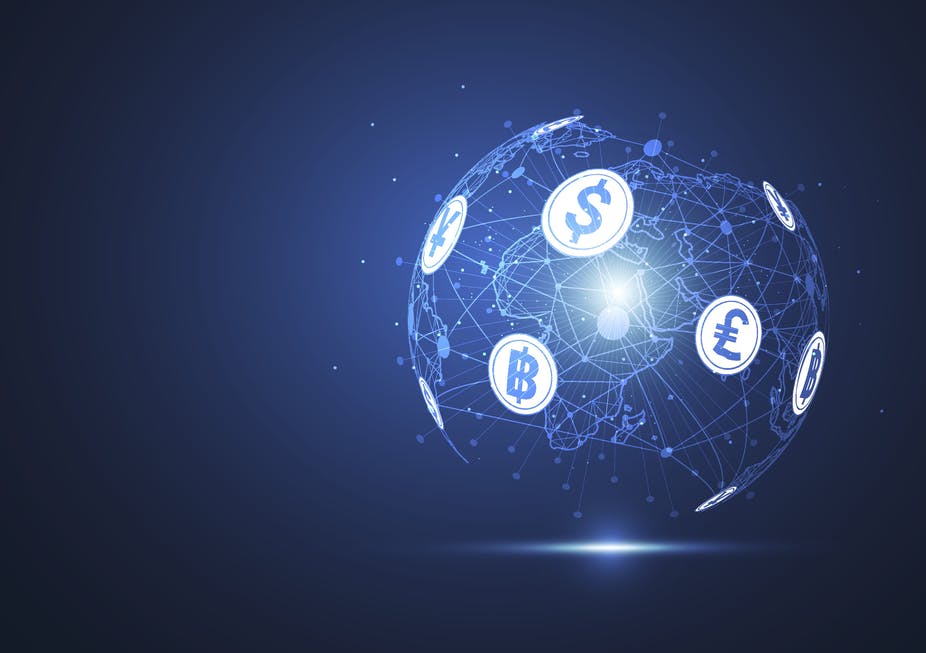 Although traditional cryptocurrencies had not caught the attention of the government of big corporations, the whole idea of using the blockchain technology to create currency payment systems is increasingly appealing. However, the resilience from the traditional financial sector is obvious, but differences can be found in how different countries approach global cryptocurrencies.
Is China leading the way?
It was one of the first countries to ban cryptocurrencies, exchanges, and mining operations, due to allegations of underground finances and money laundering, but despite that, the People's Bank of China (PBoC) had recently launched a digital currency which will be used in some country areas. Even though it will not replace the yuan, people will get to use it and the state will see whether such a project is feasible.
WeChat and AliPay are extremely popular in China and people are already accustomed to using mobile apps when making payments. The "digital yuan" project is thus expected to be appealing for the public, although system adjustments will be needed to address any arising flaw. The blockchain technology had created a major hype in China and now the country wants to become a global leader in blockchain innovation technologies. With educational programs, interest from big tech companies, and support from the central government, the country is expected to be one of the birthplaces for many new projects that rely on the blockchain.
Is the Western World still reluctant?
Despite positive examples like Japan and Sweden, which had been very opened when it comes to cryptocurrencies, capitalistic countries had not been keen on the idea of cryptocurrencies. We know that tokens like Bitcoin or Ether are not yet ready to replace fiat money, but even projects launched by tech companies had faced opposition.
The best example is the Libra Project made official by Facebook in 2019. The US Congress as well as many other regulators around the world had pressured the company to halt the project, until there will be no risks to the global financial system. With more than 2 billion users, Facebook could become a key figure in the finance, demanding regulatory approval and laws to govern how Libra will operate.
What's good to see, though, is that the blockchain technology and cryptocurrencies are shaking things up and despite opposition from some countries, the digitalization of the financial system is only a matter of "when" and not "if". Things are changing at an alarming pace and now that social distancing measures are mandatory, electronic payment systems have the upper hand as compared to cash.