Benefits of DankSignals Automated Trading Tools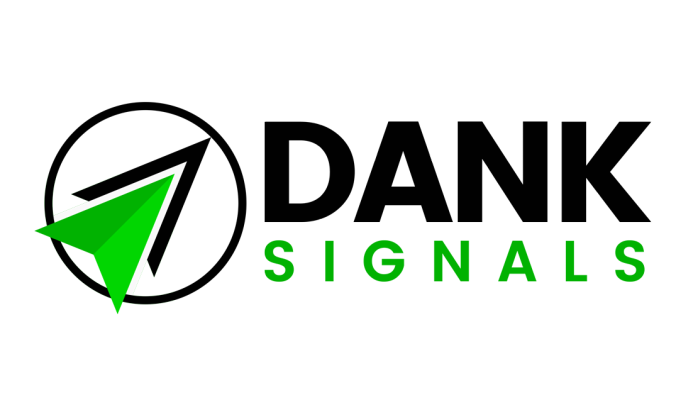 Dank Signals is a knowledge-sharing cryptocurrency-based platform that was initiated in 2017 and was designed to promote positive interactions between crypto traders and complicated exchange procedures to generate income.
Dank Signals helps users make the right decisions when it comes to trading and investing in the market. It is a trader's and investors' knowledge hub. It is an investment conglomerate that grants its users many investment opportunities and integrated leasing options for artificial intelligence (AI) crypto trading services.
Introduction
The token, DANK uses an ERC-20 protocol and is Ethereum-based. 1 DANK token is available at approximately USD 0.01 during the private sale. The DANK token will give members access to the plethora of crypto-trading services available within the platform.
The company gives users the opportunity to lease automated trading tools and services. The tools operate on 9 technical indicators & 4 exchanges via API connection while playing the role of assisting members to execute trade decisions that are free from normal human error. These trading tools present many benefits to members of the community and they are one of the core components that make Dank Signals unique and exceptional. Below is a list of the benefits of utilizing Dank Signal's automated trading tools: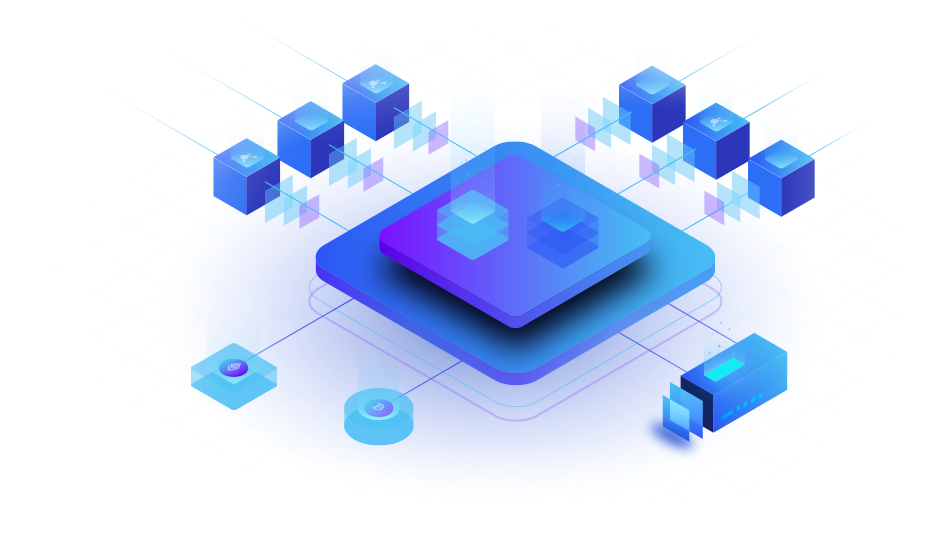 Freedom to focus maximally on other assignments
The trading tools are diverse and will allow users to focus on other aspects without the hassles of juggling commercial operations with daily life. Since it is an e-platform, members won't have to memorize complex trading strategies, and they can learn and test new marketing abilities at whatever time is convenient for them.
Most cryptocurrency exchanges have only manual trading tools. That means anyone who truly desires to capitalize on the market must be chained to their computers 24/7. The automated trading tools of Dank Signals solve this problem.
Error-free transactions
The trading tools completely remove the probability of users making a human error during trade executions. Inexperienced users can trade without interference from emotional decisions.
Secured API configuration
Dank Signals allows its members to utilize special artificial intelligence trading tools. These tools directly connect to the user's exchange account through an encrypted API. The API is quick and easy to set up and can either be specified to one's trading requirements or chosen from a set of preselected default settings.
AI tools process and comprehend data faster than humans. This is why futuristic and innovative financial services have been adopting this system. It provides high-frequency trading and longer-term intelligent predictions that lead to significant increases in profits.
Security of personal funds
Using trading tools allows for maximum security of personal funds and encryption of investment transactions. Using automated trading tools gives maximum protection against any losses that arise from unprofitable investments.

You can sign – up for the referral program today on the website https://danksignals.club and instantly receive 150 free DANK tokens, as well as your referral sign-ups, will receive 150 DANK tokens! On top of this wonderful bonus, you also receive 10% commissions from all contributions sent to the token sale by your referral sign-ups! It's the ultimate way to bank a lot of profit even without participating in the token sale – if your community does!
Conclusion
The trade tools available on the Dank Signals ecosystem will improve the overall investment and trading operations done by its users. Participating in this ICO is definitely a good decision.