Crypto Appetite During Times of Crisis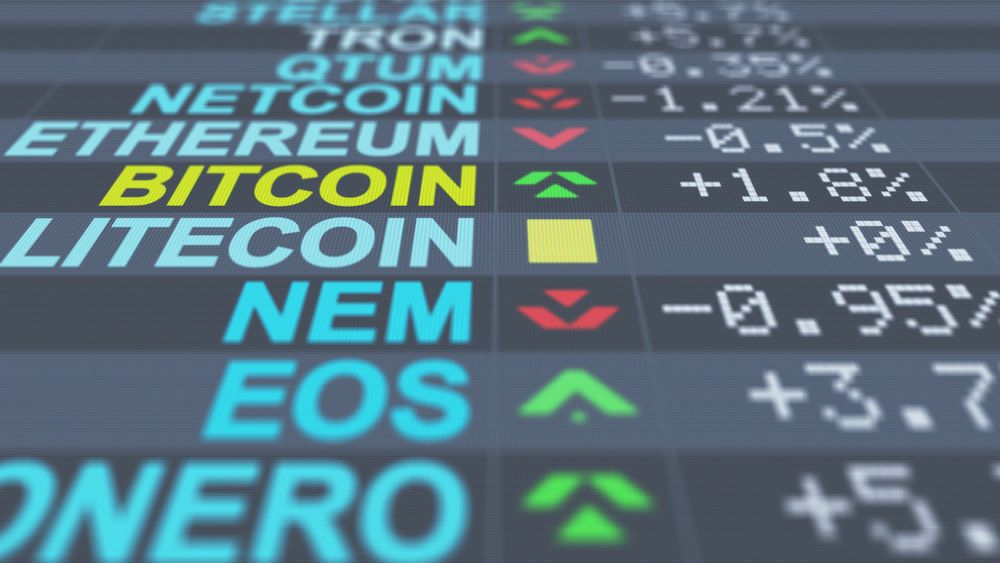 Based on the current conditions, 2020 is poised to be a year of economic contraction, the first one since 2008-2009. That could have huge implications on the cryptocurrency market since this is the first time it must face an economic downturn. In order to help you navigate better the months ahead, we shall look at three important factors.
Limited historical data
Cryptocurrencies had already been under pressure during the past few weeks, mainly because fear had spread among all financial markets. If we talk about crypto, things are worse simply because we don't have any historical data on how digital assets perform during a time of crisis. However, despite limited data, we know how cryptocurrencies behave and that they're some of the most volatile instruments. Investors had been dumping Bitcoin, Ether, and all the other altcoins for weeks in a row, starting from mid-February to mid-March.
The past two weeks had seen valuations spike higher, but given the magnitude of the bearish move, the probability of the market retesting the lows is very high right now. No one wants to hold volatile assets in the short-term and at the same time, the need for liquidity is pushing investors to reduce exposure. Even though projects like Tezos are very promising, fear had been influencing the market participants heavily.
Risk sentiment
As we move forward, the risk sentiment will be one of the most important factors to watch. The correlation between cryptocurrencies and other risk assets like stocks had increased and monitoring how global markets behave will be an important leading indicator. Is the latest crypto market bounce suggesting a change in risk sentiment or just a "bear market rally"? At this point, it's hard to call, but V-shaped recoveries rarely happen during such periods when risk sentiment swings so aggressively in the bearish side.
Positive catalyzers
Increased appetite for risk should follow after a few things start to happen. Firstly, the COVID-19 outbreak should show signs of slowing, both in Europe and in North America. That's where a good share of global GDP is located and with continued lockdown, there little for improvements. At the same time, a temporary cure in the form of a drug will very likely be another important boost for risk.
Lastly, fiat depreciation could support cryptocurrency valuations, if inflation starts to pick up. We don't know yet if the unprecedented monetary and fiscal stimulus will manage to be greater than the deflationary pressure, but in the upcoming months, we should have some clues.