Brewing PayPal Coin Project Receives Support, Positive Views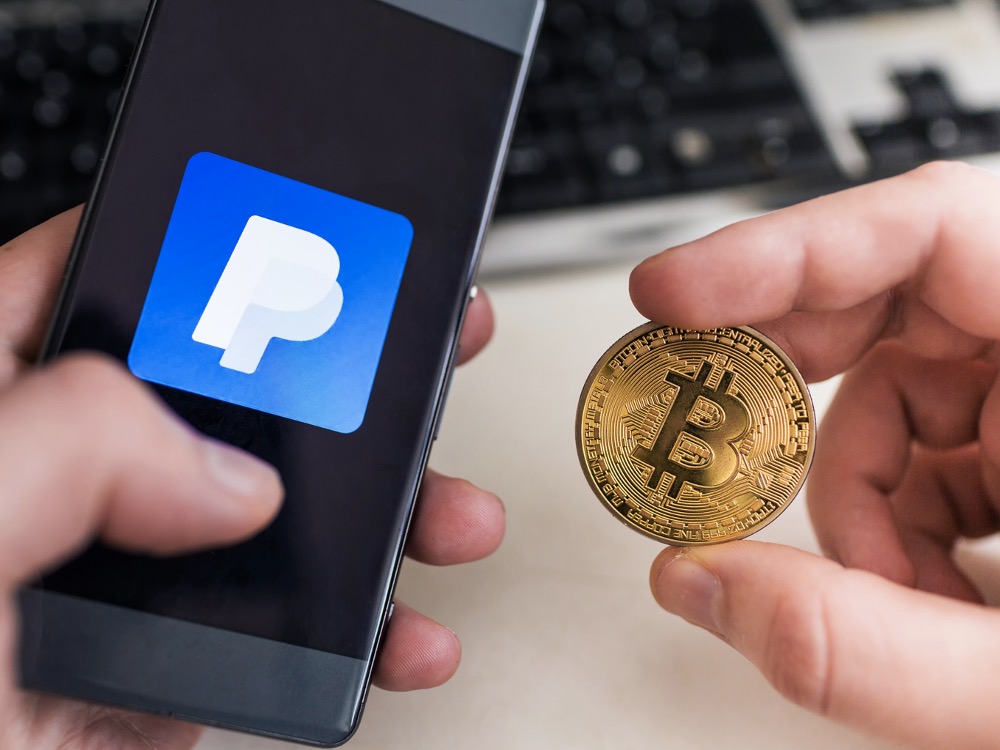 PayPal Coin is the initial name of the stablecoin PayPal is reportedly considering at this time. This stablecoin project of the multinational financial technology company has garnered positive viewpoints from blockchain and payments technology executives.
We are eager to learn about the possible PayPal Coin getting launched soon. We think our readers, who are virtual currency and seamless payments enthusiasts, would also appreciate and feel thrilled to read this report.
The inception of PayPal Coin reportedly comes after Steve Moser's recent discovery, based on the report posted online by Digital Market News, an online source for the latest updates about cryptocurrency, stock market, foreign exchange, social media, and web design and development.
Moser is the developer who found PayPal Coin's source code on the company's iPhone application. He later disclosed that PayPal had references to stablecoins linked to the euro and the British pound sterling within the application, suggesting that PayPal would introduce various stablecoins linked to diverse fiat currencies. 
Jose Fernandez da Ponte is PayPal's senior vice president of cryptocurrency and digital currencies. He cited that PayPal would move forward with the possible stablecoin project called PayPal Coin and closely cooperate with pertinent regulators. 
As PayPal confirmed last Saturday, January 8, that it is exploring PayPal Coin, its potential stablecoin, the virtual project has met auspicious opinions from executives in the payments and cryptocurrency field. 
They pointed out that the financial technology company's move is an extremely positive one for the virtual currency space. Max Galka is the chief executive officer of blockchain search engine Elementus.
He said that, at this time, there are very few trusted and well-established organizations in the stablecoins realm where trust is such a crucial component. Galka remarked that the potential launch of PayPal Coin would certainly open virtual currencies to more people who have not had the inclination to truly figure out the niche space.
The Elementus CEO also mentioned that PayPal would be among the first-ever major financial service providers to embrace virtual currencies. Marwan Forzley is Veem's chief executive officer.
He described the potential PayPal Coin as a stablecoin likely to fuel general interest in payments overall. The online payments platform CEO also relayed that small enterprises and consumers alike are searching for a safe and dependable alternative to payment networks and traditional currencies.
Forzley affirmed that PayPal's further push into the cryptocurrency industry via the launch of PayPal Coin could witness other conventional banking and payments firms exploring blockchain technology more. 
We agree with Mr.  Galka and Mr. Forzley's perspectives regarding the possible launch of the PayPal Coin project. We believe this brewing virtual asset could open many doors of opportunities to the financial technology company and today's consumers. 
After all, we think stablecoins could become among the components of an international payment scheme, and the potential PayPal Coin can be among the facilitators of better and more seamless transactions.